In the modern era, there is a very particular thing that worries many people, and that is privacy and anonymity, particularly in everything that involves the Internet.
If you are one of those people who are very concerned about your privacy and your anonymity on the web, then don't miss this list: the top 5 best anonymous browsers.
1. Tor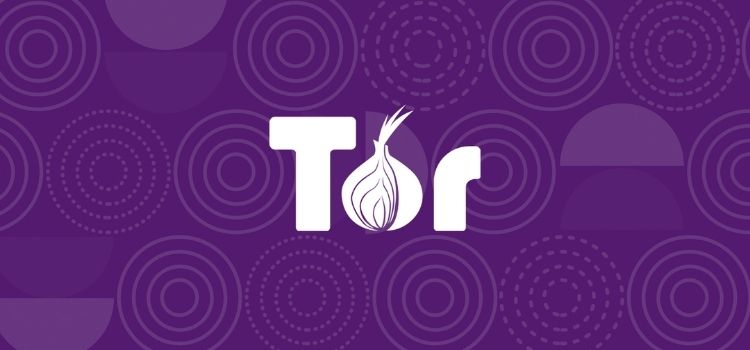 Tor is undoubtedly the best anonymous browser of all. The Tor network works in a relatively simple way: your data basically bounces from one voluntary relay to another, traveling all over the world as you browse the Internet.
This prevents a person who is monitoring your connection from knowing which websites you visit and also prevents the sites you visit from collecting certain data, such as the location of your device. In some cases, it can even help you open websites that are normally blocked.
The Tor browser is available for different platforms such as Windows, Linux, and macOS. We can even run it without installing it, just mount its portable version on a USB memory and run it from there directly.
2. Epic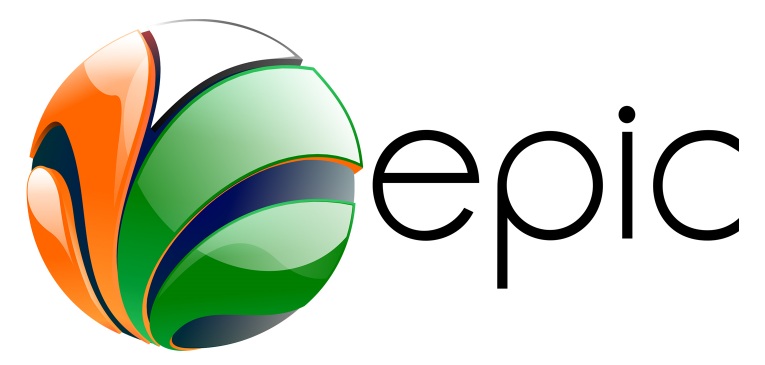 Epic is also one of the best anonymous browsers for protecting the identity and privacy of the users on the Internet. It is created from the Chromium project, in fact, its appearance is quite similar to Chrome incognito mode. It is very useful for android users who are looking for more privacy when browsing.
Epic is capable of blocking ads, trackers, crypto mining, fingerprint readers, and much more. In a typical browsing session, it usually blocks more than 600 tracking attempts, and users can even make use of a VPN.
3. Brave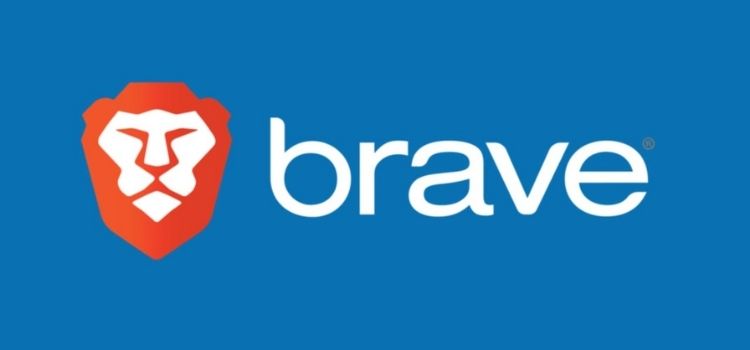 When it comes to surfing the Internet Brave promises security, speed, and a better browsing experience, all in combination with features protect user anonymity.
Brave is founded by Brendan Eich (the creator of JavaScript and former CEO of Mozilla) and Brian Bondy, its first version being released in 2016. A very striking feature of this browser is that it allows websites and creators of content receive donations in the form of anonymous transactions from browser users.
Brave includes several functions that help to improve anonymity when browsing, such as an ad blocker and a tracker blocker, and unlike other browsers, it integrates 5 search engines by default, including DuckDuckGo.
This browser is available for different operating systems such as Windows, Linux, macOS, iOS, and Android.
4. Waterfox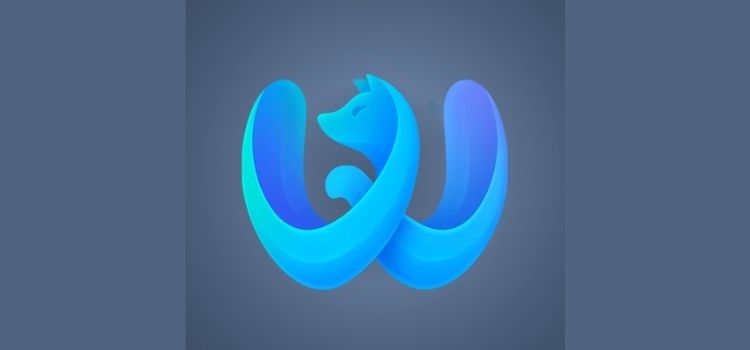 The Waterfox browser was introduced as a more secure, anonymous, and private alternative to Firefox, originally being launched by Mozilla itself in 2011. It is currently in the hands of System1, an ad company that claims to place a strong emphasis on user privacy.
Waterfox is a direct derivative of the popular Firefox, but it has several features that make it different when compared to the popular Mozilla browser. By default Encrypted Media Extensions and Pocket service are disabled.
5. Iron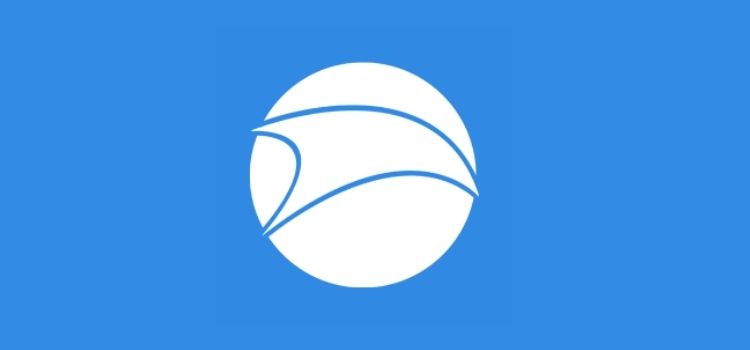 Another great web browser for anonymity on the Internet is Iron, developed by the German company SRWare. It is based on the well-known Chromium project, is quite similar to the popular Google Chrome, however, Iron is much more focused on user privacy.
To begin with, Iron comes with several privacy options active by default and has several features that make it very different from Chrome in terms of user privacy. Without a doubt, it is a pretty good option if you are looking for an anonymous browser.